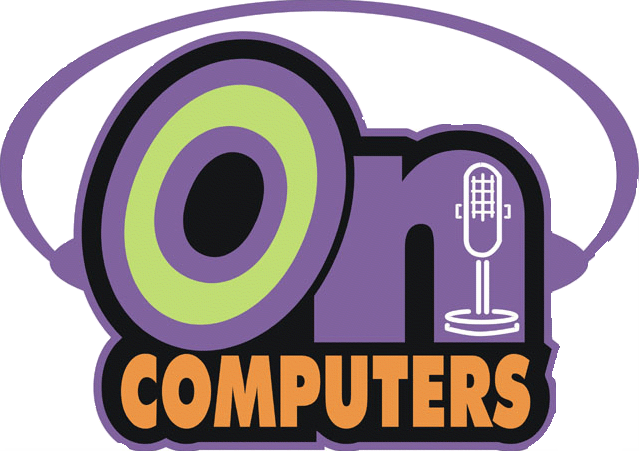 Geek Meet 2004
Saturday
Saturday started out with breakfast and coffee at the Wingate. From there, it was out to Fry's to see the latest gadgets. Some people also went to Old Sacramento to see some of the sites. Afterwards, a trip to the Jelly Belly Factory was on for some, or it was back to the Wingate for setup and more socializing as more people arrived.
For dinner, we went to the Luau Garden Buffet for a group dinner. Thanks for being able to accommodate the group of 20.
Afterwards, it was back to the conference room or the pool for some R+R in preparation for the big day.
For some pictures, click here.
@ Copyright 2002 - 2004 by On Computers and the Videotex Services Coalition.