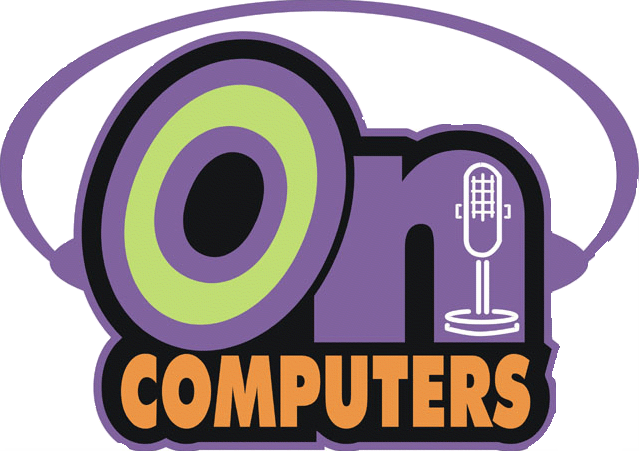 Geek Meet 2008
Geek Meet 2008 has come and gone.
It started off with a surprise for Gregg. Unbeknownst to any of us, two of Gregg's old high school buddies who found him online through the "Links from the Gregg Zone" segment decided to surprise him and show up at Geek Meet. The expression on his face was priceless.

Gregg has no idea who these guys are.

Oh my god.......

Smile for the camera
Following everyone arriving at the Microtel, it was off to the Goldcoast for a seafood buffet.
Saturday morning, after a nice breakfast, it was off for the obligatory trip to Frys. Two people walked out with RAM upgrades for their laptops.
After our return from Frys, it was time to install new toys, and visit with everyone.
In the evening, it was off to the Fremont Street Experience and dinner at Fitzgeralds. After dinner, it was time for the light show on the street.
Sunday morning, after consuming at least a pot of coffee, it was time for the show.
After the show, it was off to the Orleans for brunch. Thanks to all that came out this year.
@ Copyright 2002 - 2008 by On Computers and the Videotex Services Coalition.